Construction & Real Estate
Overview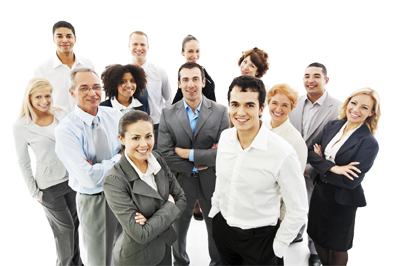 Construction is the Effective management of projects with multiple sites and customers for general contractors and homebuilders Successful construction contractors have a reputation for delivering projects on time and on budget. Contractors who invest in the right financial and operational software execute projects more efficiently, deliver higher quality results to their customers, and at the same time increase their business profitability.
A reliable business solution provides integrated, flexible systems that allow contractors to manage complex business processes without the burden of a large, expensive IT (information technology) infrastructure. These solutions assist you in reducing costs while improving interactions with customers and suppliers, and in making faster, smarter decisions.
More Information :
Contact Us
to request more information about our Solutions or to speak with a CompactSoft representative about the unique needs of your business or industry.